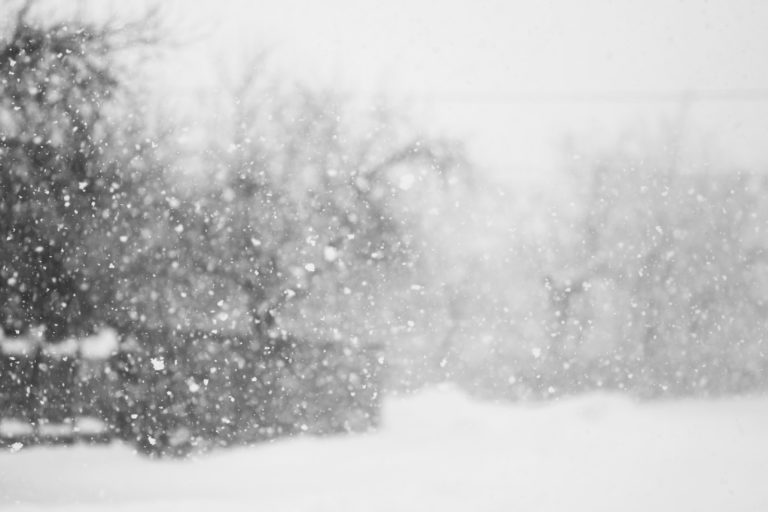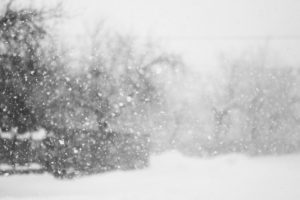 Most property owners are concerned with ladder safety when completing home improvement projects or winterizing a dwelling. Although commonly used, ladders can cause a broad range of injuries if improperly handled or if the wrong ladder is used for a particular job. Ladder accidents are more common than you may realize, and for this reason you should follow the winter safety tips below when working on any type of ladder this season:
Choosing the Best Ladder – 
To avoid injury, always select the most appropriate ladder for the job. If you are unsure about which model is best, speak to a clerk at a hardware or home improvement store.
Ladder Safety Tips- 
Never attempt to exceed the ladder's weight restriction. Most models have a load capacity telling you how much weight is appropriate. Exceeding this load can lead to accidents, as the ladder may give way, causing you to fall to the ground with no warning.
Included in some of the best ladder safety tips is something referred to as the "three point of contact climb." When this technique is used, your chances of slipping or falling are significantly reduced. As you climb, descend or work, always make sure that at least three limbs at a time are in contact with the ladder. Taking both hands off the rails, even if you think you are standing firmly is always a mistake. Similarly, it is never wise to try to work with only one leg and one arm in contact with the ladder. If you must twist or reach to the point where you cannot keep three limbs in contact with the device, you need to reposition it entirely.
Do not jump or skip the last few steps when descending. Although it may seem like a short distance to the ground, homeowners are usually surprised to discover how many sprained ankles and other accidents result from this maneuver. Never stand on the paint shelf or highest rung, as these are the top injury-causing activities associated with ladders. Finally, do not use any ladder in rainy, windy or snowy conditions, as such weather creates the perfect environment for an injury. Ladder accidents are unfortunately somewhat common, but when the ladder safety tips outlined above are followed, your chances of such an incident are significantly reduced.