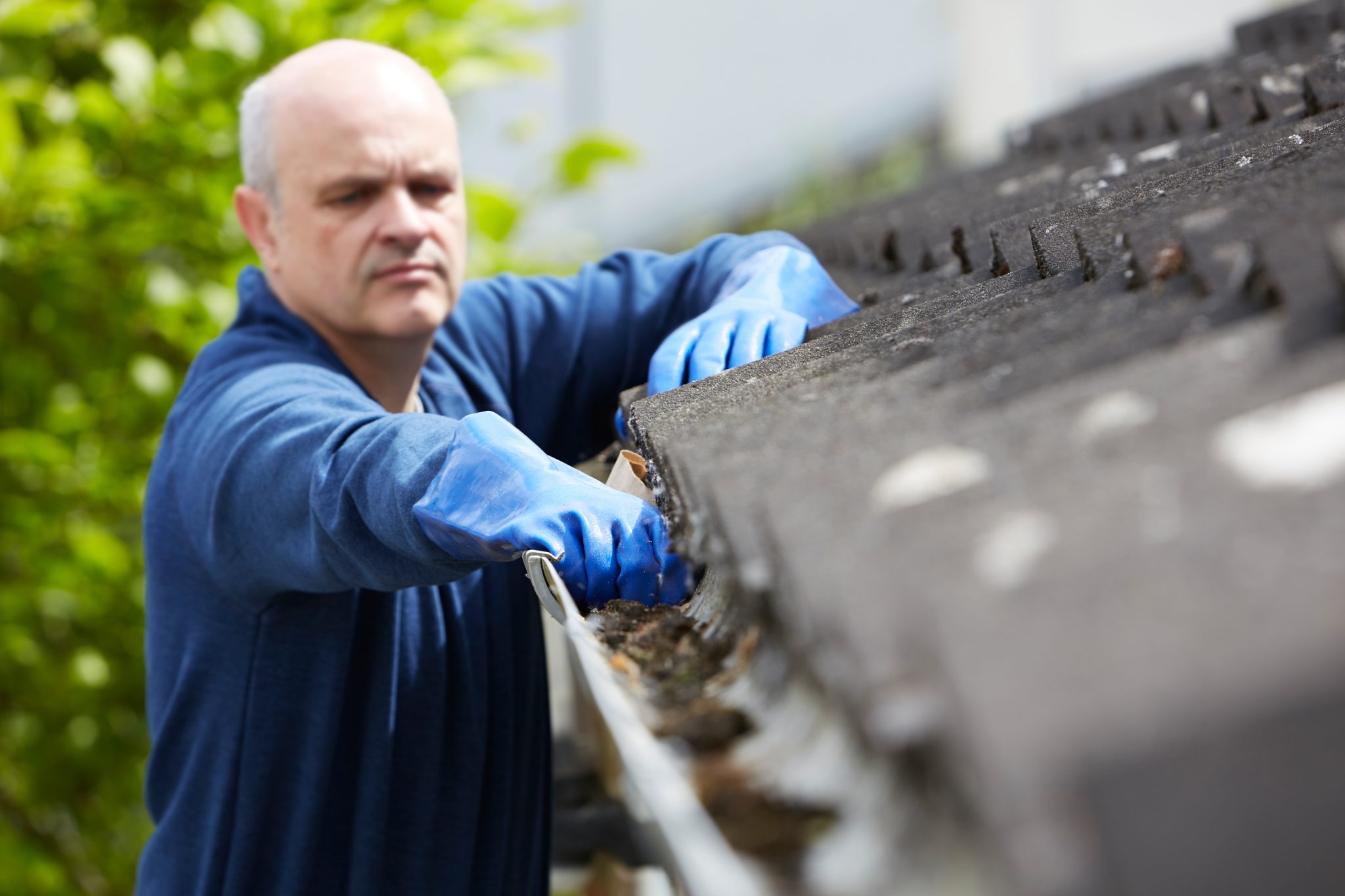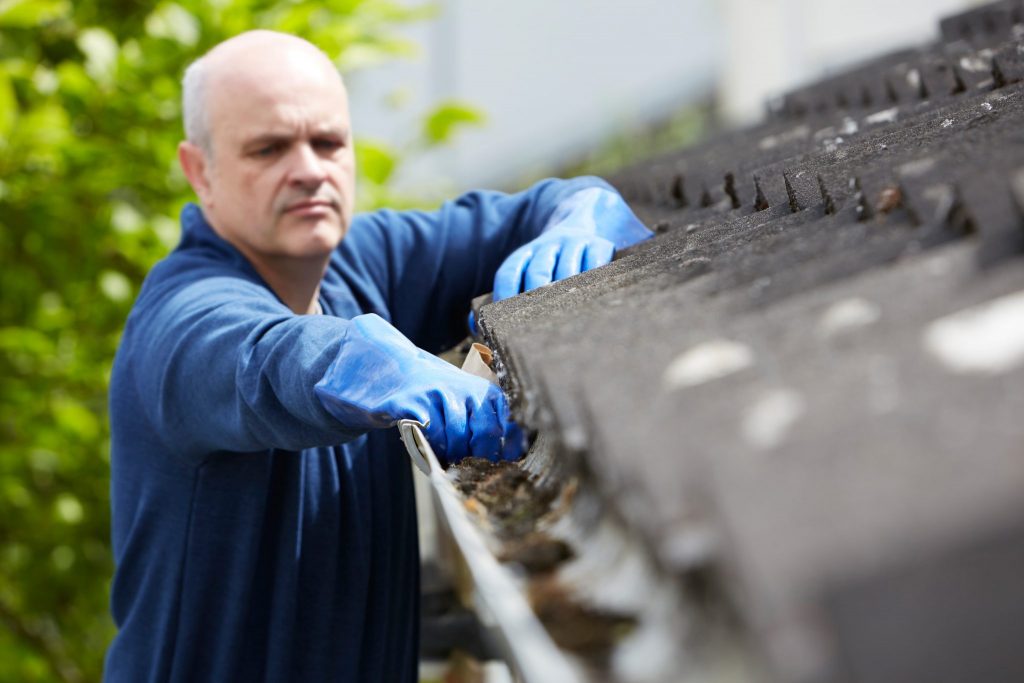 Is your gutter system doing its job as it's supposed to?  Technology has come a long way from traditional open-topped gutters, but many are still dealing with their legacy — clogged gutters, water-stained facades, rotting fascia boards and more seriously, damage to property foundations and roofs.  Add to the equation risky, seasonal ladder-climbing for maintenance, and open-topped gutters are no longer the best solution for protecting your home.
Savvy property owners know that inefficient gutter systems are hostile opponents to a home's value and seek to have them updated as soon as they realize they're not performing as optimally as they should.  A good leaf gutter system channels rainwater and debris away from properties, protecting the foundation and surrounding areas from extensive damage while eliminating the need for regular upkeep.
There are many good gutter systems on the market, but none quite match up to K-Guard's Gutter Guards.  With over 35 million feet of gutter guard systems installed across 37 states since 1998, K-Guard has an unprecedented reputation for quality and offers a lifetime no-clog warranty.

Unlike competitor gutter systems, K-Guard provides a whole host of benefits to your home resulting from over two decades of fieldwork and ground-breaking patents, including ultra-strength hangers and wider-fitting gutters.
Designed as a complete system comprising of a gutter, hood, and downspouts, K-Guard is the ultimate, robust solution for gutters that stand the test of time and extreme weather.
How does K-Guard compare to other systems?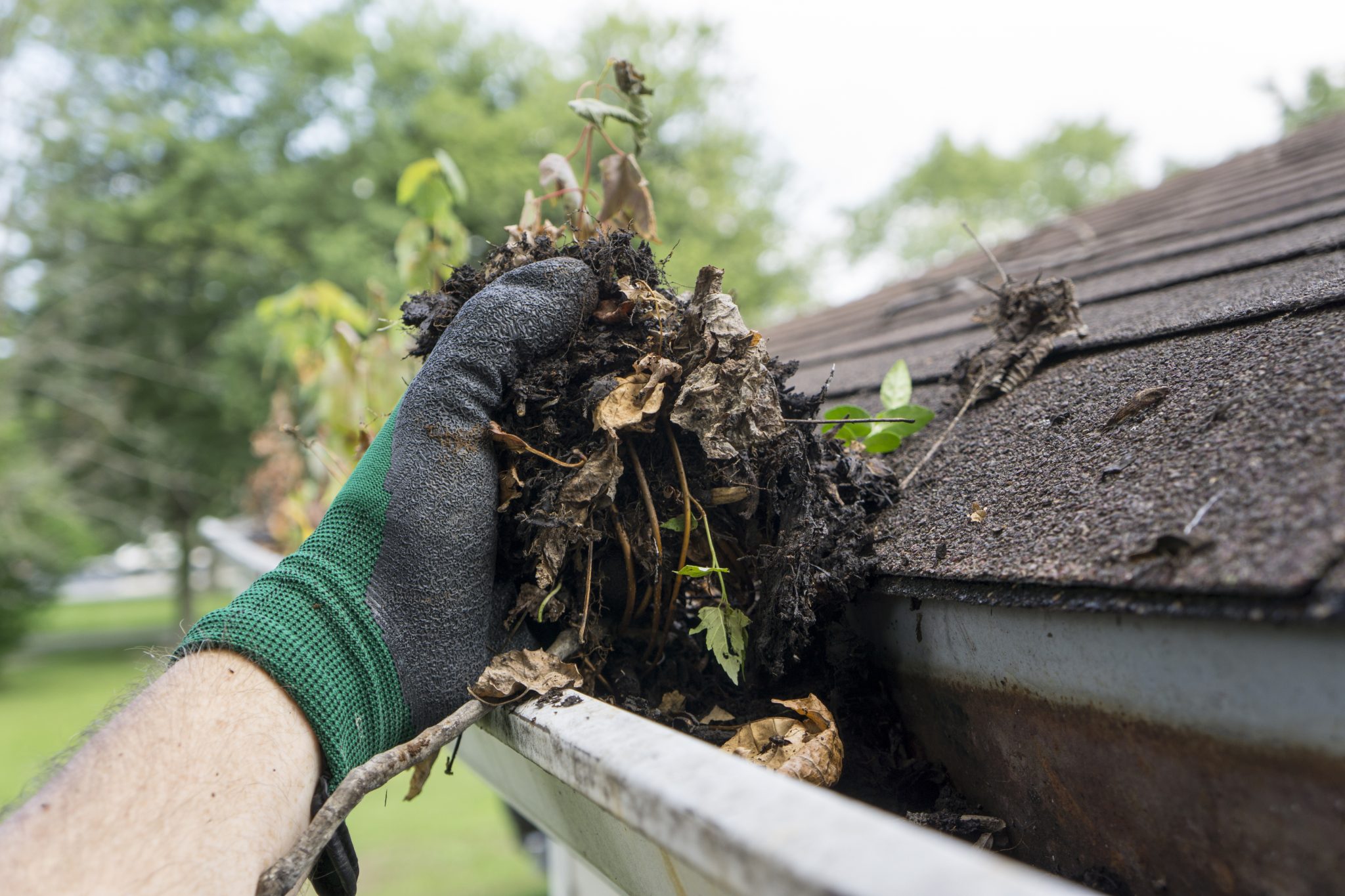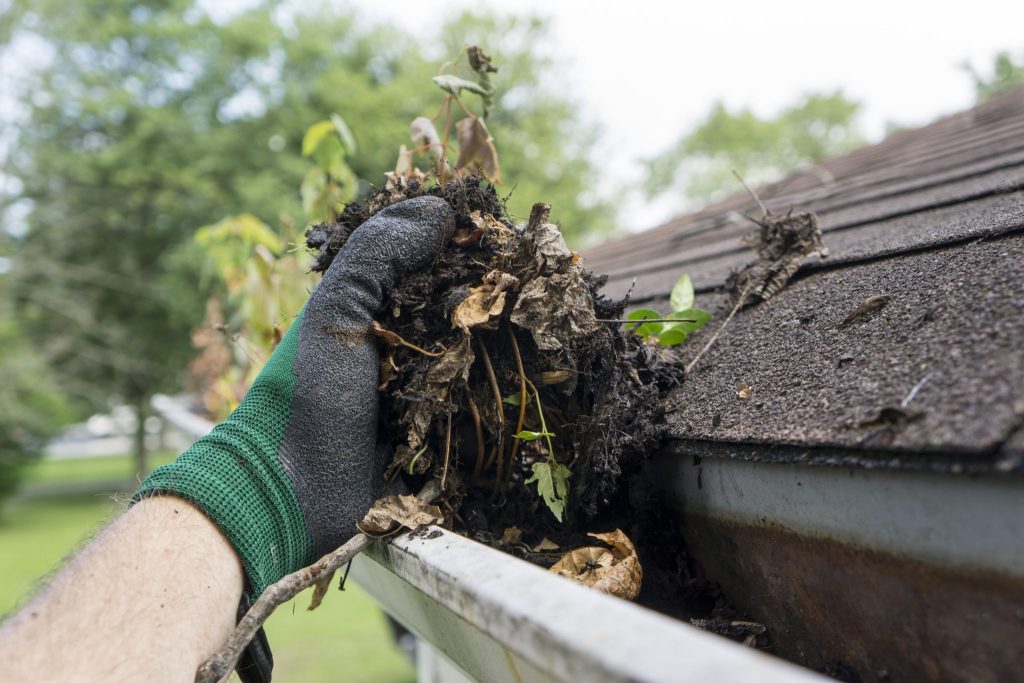 To illustrate the value K-Guard gutter guards provide against other competitors, here are a few key differences:
Larger than others

:

 K-Guard 5-inch gutters are a full inch larger than traditional gutters, giving your home greater capacity for water drainage while flushing out minor debris quickly and easily.

The whole package

:

K-Guard gutter systems replace your gutters as a whole.  While some competitors are designed to fit onto existing gutters, K-Guard's entire gutter and hood solution are engineered to work together for optimum performance and durability.

No liability

:

Worried about roof liability?  Unlike most gutter systems, K-Guard attaches to fascia boards and rafter tails instead of roof shingles, so you can rest assured your roof warranty won't be affected if other unrelated issues arise.

Two drainage channels

:

 There are 2 ways for water to go into K-Guard gutters and flush away quickly and efficiently, unlike regular gutters that send windblown water up under roof shingles.

No need to clean

:

Regular, open-topped gutters are a hassle as they require seasonal maintenance, which often involves dangerous ladder climbing.  K-Guard Gutter Guards are designed and patented to never need any cleaning inside the gutter. Once installed, you don't have to worry about any upkeep at all.

Custom fit

:

 Competitor products are usually designed to go on existing gutters, whereas K-Guard gutter systems are engineered to fit properly on your home without obstructing the roof or roof line.  They are also available in a variety of colors to compliment the appearance of your home, and feature a smooth curved design, in contrast to the sharp corners and vertical faces of competitor systems.

Unlimited lifespan

:

K-Guard System's gutter and hood is made of non-corrodible, heavy-duty aluminum that stands the test of time and adverse weather conditions, unlike other gutter systems that need intermittent maintenance or repairs. K-Guard's innovative, patented, high-strength hanger design ensures that your gutter system never sags or droops, no matter the external conditions.

Free installation

:

K-Guard doesn't expect you to know the ins and outs of gutter installations.  Included in the price of a K-Guard gutter system, contractors will come to your property with specialized equipment and install for you.  With over 35 million feet of gutter systems installed since 1998, your home is in good hands with K-Guard.
Lifetime protection for your home
In the current economy where almost nothing is built to last, the K-Guard gutter guard system comes as a complete contrast.  Built with longevity and durability in mind, you may never need to replace or maintain your gutters once they've been installed — because let's face it, nobody wants to think about gutters more than once in their lives.
K-Guard gutter systems need only one day to be professionally installed on your property.  That's one price, one day and one solution for an entire lifetime of protection. Not many competitors can boast the same or have quite the same level of engineering expertise and experience.  You can also choose from a variety of colors that will blend in best with your home, giving you gutters that are complementary as well as functional.
Ultimately, the choice you make for your gutters is a choice you make for your home's future, and for your pocket.  There are cheaper options out there, but how long before the price of regular cleaning and inconvenient repairs catch up with a one-off investment that'll see your home protected for life?  For many, the choice is obvious. Save yourself time, money and headaches, and install your K-Guard gutter guard system today for lasting peace of mind.