K-Guard gutters have finally solved an age-old problem: how do you keep leaves out of gutters? Cleaning out the gutters used to be an annual tradition (if not more frequently) for many homeowners. Now, however, homeowners can use patented K-Guard gutters that will prevent most leaves from getting in the gutter in the first place.
Our gutters are equipped with a hood system that will prevent most leaves from entering the gutter. This prevents jams and reduces the need to clean the gutters. K-Guard gutters are made of very high-quality aluminum and are designed to last for ages. In terms of quality and value, it's hard to beat K-Guard.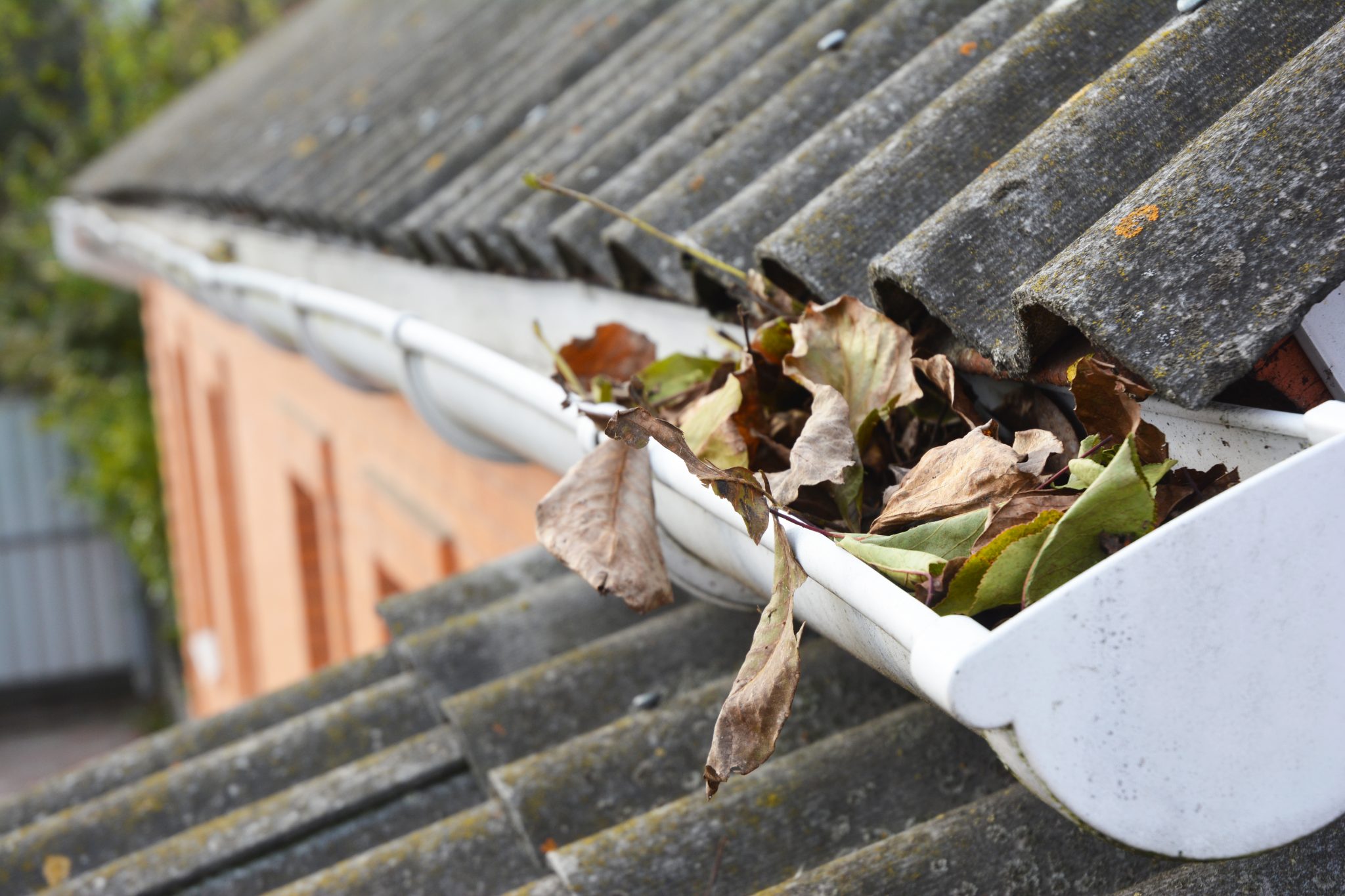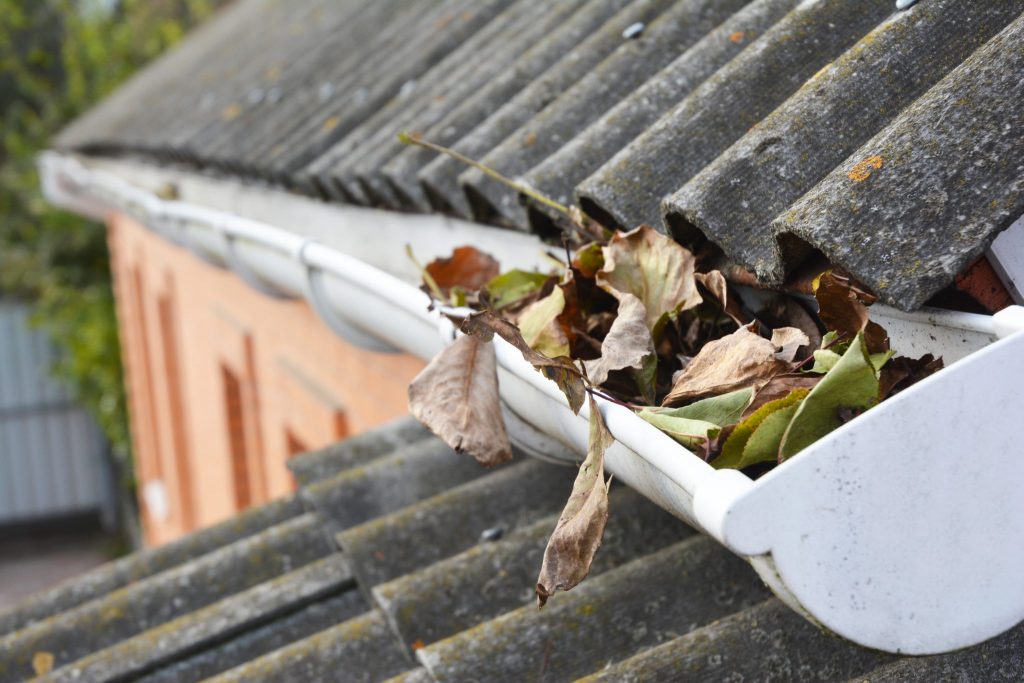 Of course, some customers are going to have some questions and concerns. Let's review some tips for selling gutters to potential customers.
Why Are K-Guard Gutters Better Than Traditional Gutters?
The first question a new homeowner will likely ask you is why they should bother with K-Guard gutters. Traditional gutters have been around for years, aren't they good enough? The answer, quite simply, is no.
Once a traditional gutter is clogged with leaves, it may not be able to effectively drain water. Over time, poor drainage could result in damage to a homeowner's property. Further, the leaves in the gutter will eventually rot, which can produce an awful stench.
Homeowners will either have to get the ladder out and clean the gutters themselves or hire someone to do it. Hiring someone can get quite expensive. Meanwhile, when homeowners clean gutters themselves, they are going to spend a lot of time carrying out an unpleasant task. Worse yet, there's always the risk of a slip or fall.
Do K-Guard Gutters Actually Keep Leaves Out?
Yes. Our patented K-Guard gutters actually keep leaves out. Clogging and other issues rarely occur. K-Guard gutters use a specially designed system consisting of a hood, gutter, downspouts and the patented K-Guard hangers.
New homeowners don't have to take our word for it. Hundreds of happy customers can testify that our K-Guard gutters work year in and year out. We recommend showing skeptical customers our product reviews. Often, other happy customers make the best salespeople.
Are K-Guard Gutters Only For New Homes?
No. While we recommend installing K-Guard gutters from the get-go, existing homes can be refitted with our system. K-Guard has helped both new and existing homeowners.
What If Customers Are Worried About Longevity?
Eventually, all gutters have to be replaced. However, homeowners can rest assured that K-Guard gutters will last a long time. First, we use a heavy-duty aluminum that will resist corrosion. Lesser gutter manufacturers use lesser aluminum that won't hold up to the elements.
Second, our patented K-Guard Hangers are made out of durable, long-lasting all-weather polymers that can resist just about anything nature throws at them. These hangers can also support the weight of the entire system, ensuring that it retains its shape.
New homeowners will be adding value to their home by using high-quality, long-lasting K-Guard gutters. They'll be able to rest easy, knowing that they likely won't have to replace their gutters in the near future.
What if Customers Are Worried About the Aesthetics?
Many new homeowners rightly obsess over aesthetics. K-Guard gutters look a bit different from traditional gutters. If anything, however, they look better. For one, there won't be rotting leaves hanging out of K-Guard gutters. Further, homeowners can select a wide range of colors. Also, K-Guard gutters can be fitted to just about any roof line.
What If Customers Want to Go With the Cheapest Option?
K-Guard gutters are a bit more expensive than the lowest cost gutters. However, the high-quality aluminum and patented K-Guard Hangers mean our gutters will last for years. Customers who buy cheap gutters may quickly find themselves having to uninstall and reinstall new gutters.
Then there are the cleaning costs. Unless the homeowner cleans their gutters themselves, they're going to have to pay someone to do it. Cleaning gutters is no one's idea of a dream job, so homeowners may have to pay quite a bit.
What If My Customers Want to Install Hood Systems on Their Existing Gutters?
Does your customer already have gutters installed? Some homeowners try to take a short-cut: they install hoods on existing gutter systems. Unfortunately, this often turns out poorly. Our 5-inch gutter system offers better drainage than the 3 and 4-inch gutters many people have. Further, the hoods rarely fit properly, leading to sub-optimal performance.
Not only that, but the hoods are often a different color than the gutters. This can lead to poor aesthetics. Ultimately, these ramshackle systems look clunky and out of place, something you'd never say about K-Guard gutters.
Do You Have Any Materials I Can Provide to Customers?
Yes! You can refer customers to Kguard.com where they can learn more about our patented system. Customers can also watch an explainer video that will outline our gutter system works. Further, we can sell you brochures and door hangers at cost. Just get in touch!