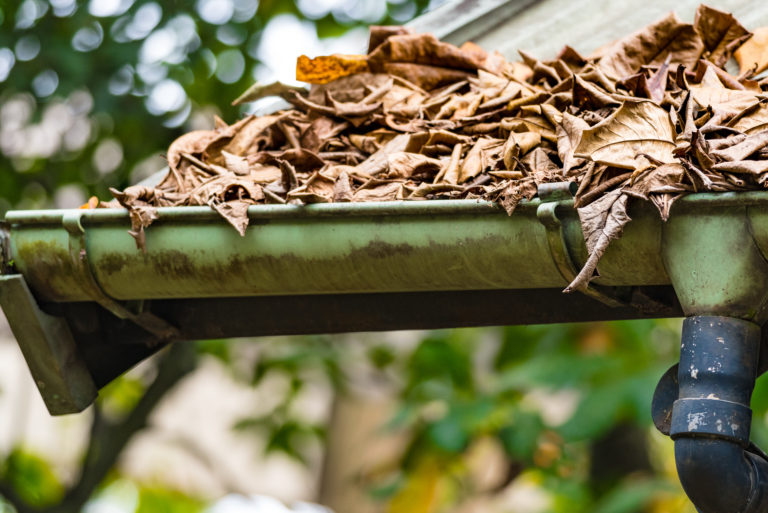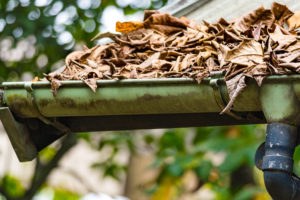 Fall is an important time to tackle a variety of home maintenance issues, both inside and outdoors. One task you should not overlook is cleaning out your gutters. Wet leaves and other debris can quickly collect in them, which will make it difficult for rain water and ice to drain properly in the coming months. Here are some simple fall safety tips for gutter cleaning:
Wear gloves. Since you'll be using your hands to remove some debris and you'll be spraying water, it's a good idea to wear protective gloves. This will prevent your skin from becoming damaged, as well as prevent cuts and scratches from branches and prickly leaves. Not only that, but there's bacteria present from things like bird and rodent droppings, as well. Stay healthy and keep your hands dry and clean with heavy duty work gloves.
Have a helper. Gutter cleaning is not a task that you should tackle alone, since it involves the use of a ladder. When climbing up a ladder for any reason, it's important to have someone standing at the bottom making sure that it's secure. Before beginning this home maintenance project, be sure to have a helper who can stay with you, spot you, and lend a helping hand. This will also help to make the job go quicker.
Wear eye protection. In addition to gloves, it's smart to wear work glasses or goggles. That's because dirt and debris can come flying out quickly once you start spraying water into the gutters. Keep your eyes dry and safe.
One of the best ways to keep your gutters clean is with gutter guards. By properly installing them, you'll enjoy clean, effective gutters all year long. This will make the task of checking them each fall much safer and simpler. Keep these gutter safety tips in mind as you prepare to check your home's gutters this autumn.