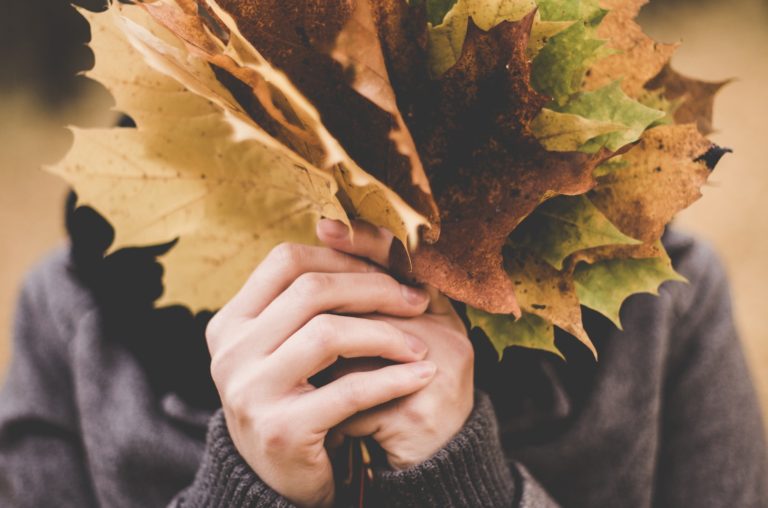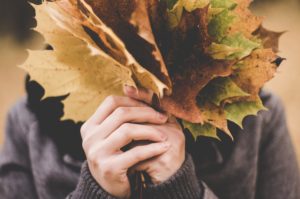 When winter hits, ice and snow can cause damage to your home. To make sure that your gutters are ready, it is important to follow some fall gutter cleaning tips.
Proper Gutter Cleaning Technique:
During fall, your gutters may become filled with sticks, acorns, leaves, and other natural debris. To make sure that everything is removed, following some maintenance tips will keep problems from occurring.
Use the Proper Tools. To safely clean your gutters, you should have two ladders. One will hold your tools, and the other will hold you. Gloves, buckets, and a hose are necessary supplies as well.
Begin with Large Debris. Removing large debris first will make the cleaning process much easier. Commonly, large items cause blockages. If it is difficult to eliminate the large items, you may need to use a plumber's snake.
Use Your Hose Correctly. You hose is your best friend, especially during fall gutter cleaning. Spray your hose and uncover where blockages are located. This will help detect leaks as well. If drainage is slow after you have removed large debris and sprayed water, a clog most likely exists.
Consider K-Guard Gutter Systems:
Since gutter cleaning can be dangerous and time consuming, you should consider installing a K-Guard Leaf Free Gutter System. The patented design protects your home from water damage, keeps gutters from sagging, and eliminates the need to remove leaves and other debris from your gutter channels.
The system uses gutter guards that fit on top of your gutters and prevents items from becoming stuck and causing clogs. Thanks to the smooth and curved appearance, K-Guard pieces are more attractive than similar products. Since it is constructed of aluminum, corrosion is never an issue, and the unit can withstand all weather conditions. The K-Guard System provides extreme durability as well. To learn more gutter tips or to receive more information about the product, contact your local K-Guard Gutter System dealer today.