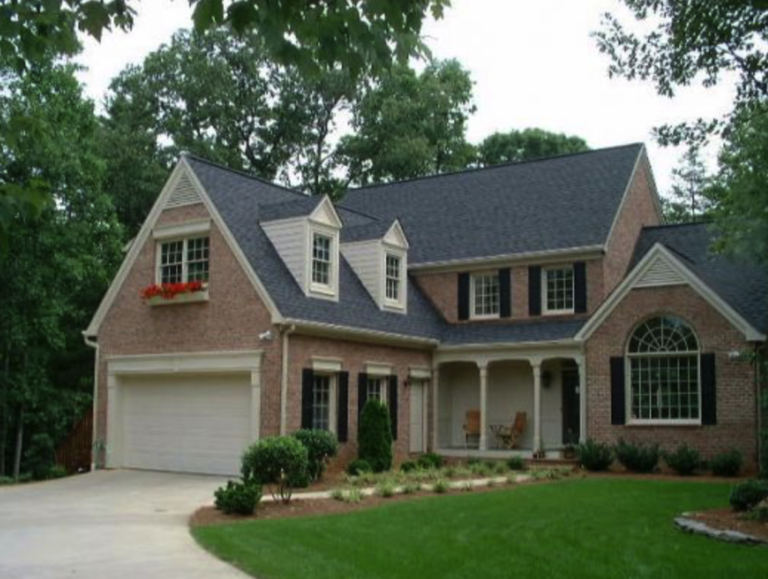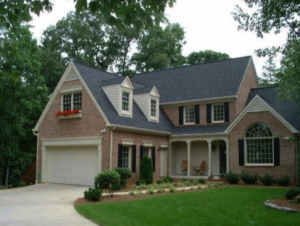 No one enjoys the task of cleaning gutters on their home. It is a dangerous and often tedious chore. When you are marketing K-Guard Gutters, remember the reasons this system is the best option for customers:
The K-Guard Difference. Conventional gutters are open and let old leaves accumulate. This can lead to clogs and ineffective drainage. If left untreated, a home can incur damage. The K-Guard Gutter System has a unique design that has been engineered to be strong, durable and improve a home's appearance. Thanks to the patented hangers, homeowners never need to worry about their gutter system sagging. The heavy-duty aluminum base withstands all weather conditions. The oversized dimensions allow high volumes of water to flush through without trapping debris. The best part is the appearance- The smooth curves are streamlined and do not detract from a home's curb appeal.
Selling K-Guard Systems. Homeowners are always looking for tips to make their property more attractive and easier to maintain. Functional products like K-Guard are affordable and work effectively to keep drainage flowing well and to complement exterior design. When leaves and other items do not cause blockages, it saves time from cleaning the systems as the seasons change. A pleasing aesthetic increases home value as well.
Joining the K-Guard Dealer Network. K-Guard is always looking to extend its reach to the public. If you have existing sales and advertising experience, have at least a two-person sales group, and are committed to providing customers with high quality service, you should consider joining our team. Over the last five years, we have installed more than 33 million feet of our product. In the future, we intend to increase these numbers. For more information about becoming a dealer, contact us today.