The absolute last thing any homeowner wants to care about is how well their gutters are working. Even more, nobody likes getting out the ladder a couple of times a year to get up on the roof to clean debris and leaf clogs out of the gutters.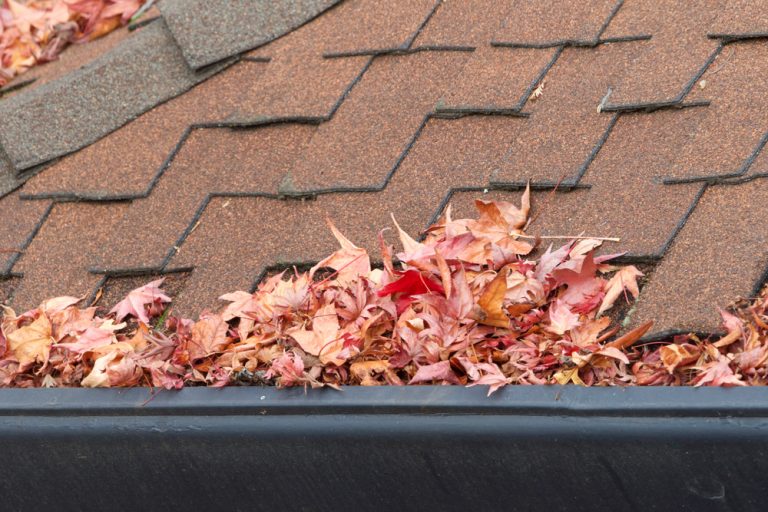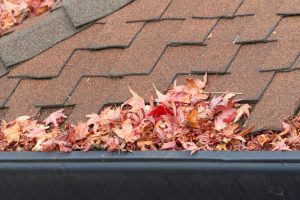 Imagine a world where you never have to think about your gutters again. The good news is that such a world already exists! The K-Guard Gutter System requires no maintenance, no more ladders to the roof, and no more scraping goop and clogs out of your gutters.
Not only that, they come with a lifetime clog-free warranty. You read that right – the K-Guard Gutter System is so effective that it comes with a lifetime promise that it will never clog! There is no other gutter system on the market today that can not only make such a claim but also back it up in writing.
Can I really live life clog-free?
The short answer is yes! As long as there is no external damage to K-Guard gutters and downspouts, they will function perfectly year after year. If for some reason they actually do clog, one of our technicians will come out to your home right away and clean them out at absolutely no cost to you, no matter how long you own your home.
Think about it. You'll never have to climb your ladder to clean out your gutters again! All you have to do is give us a call. One of our professional technicians will come out and give you a free estimate. Then, all that's left is for our team of professional installers to come out and install the best investment in your home that you'll ever make.
How does the K-Guard Gutter System work?
K-Guard gutters are the best solution to an age-old problem. When leaves and other debris are blowing around, they need a place to land. Unfortunately for homeowners, where they land most often is in the gutters, where they become collecting places for even more leaves and debris. Soon, the leaves and debris create clogs, which causes the gutters and downspouts to get backed up. These backups mean that the water that is supposed to be moved away from your home instead overflows, seeps into your roof, and can cause significant damage.
The K-Guard Gutter System prevents water overflow by preventing leaves, sticks, debris, and other airborne objects from ever getting into the gutters to start with. The sophisticated covers create a barrier that allows rainwater to flow in and be safely moved from the home while preventing leaves from ever getting in.
The system consists of two main parts, the hood, and the gutter. A narrow gap between the two allows the water to pass through and keep the clogs out. No leaves in the gutter mean no clogs in the gutter, which means no need for ladders to climb up and clean the gutters!
What about the gutters themselves, are they included in the warranty?
They are. If there are any defects in the installation or materials, we'll come out and fix them right away, free of charge. Our exclusive Finish Guard Paint Finish will not chip, flake, or peel due to a manufacturing defect. If a problem develops, we'll come out and refinish or replace them as long as they aren't externally damaged for the lifetime of your home!
Is it possible to live a leaf free life with the K-Guard Gutter System?
It sure is. All you have to do is give us a call. You love your yard, your house, and your trees, but you hate dealing with leaves and clogs in your gutters. Our lifetime clog-free warranty means you can have all the pleasure that comes with having beautiful trees on your property without the worry of gutter clogs.
The K-Guard Gutter System gutters consist of the hood, gutter, and downspouts, the entire system needed to safely remove rainwater from your home. They are made from heavy-duty aluminum that won't corrode, able to withstand virtually any weather condition.
Not only that, they will save you money too! Without K-Guard gutters, you may manage to avoid climbing the ladders yourself by hiring someone to clean them regularly for you. But keep in mind that the average cost of hiring professionals to clean your gutters is just under $200 a year. Since most experts recommend a cleaning at least three times a year, that means you could be shelling out $600 a year just to have your gutters cleaned!
Why not avoid both the hassle and expense? With K-Guard gutters, you can enjoy your home the way it was meant to be enjoyed, a leaf free, clog-free life! Contact us now to learn more about the K-Guard Gutter System, get an estimate, and start enjoying a life free of clogs and ladders.