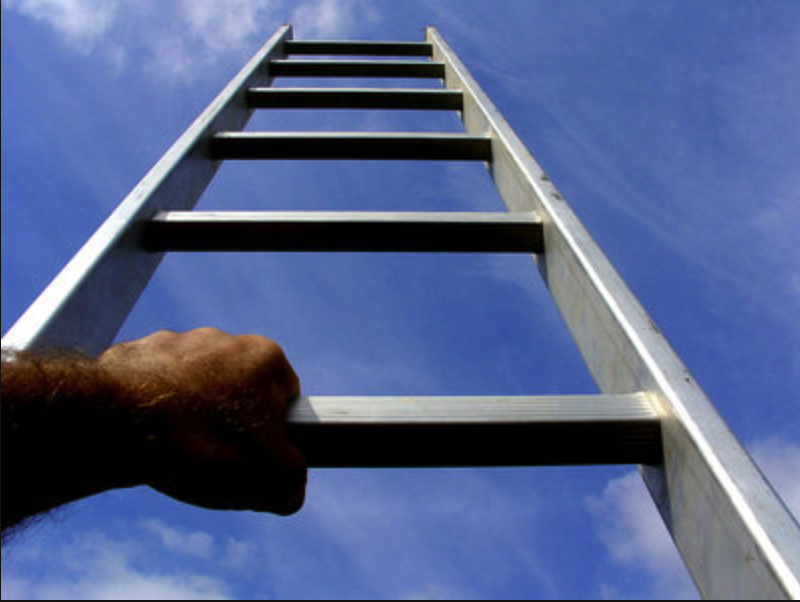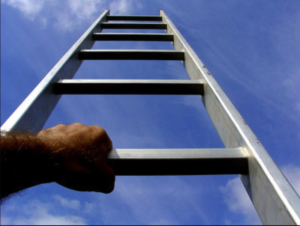 When you are cleaning your gutters, you will need a solid ladder to get the job done right. There are various pieces of equipment on the market, so it is important to know what to look for when purchasing this piece of equipment. Also, it is vital to learn ladder safety tips so that you avoid injuries.
Choosing the Best Ladder for Safety:
When you perform your seasonal gutter cleaning, you should use a ladder that is tall enough to reach your roof-line with ease. A multi-use ladder is quite versatile and usually reaches up to 15 feet in height. Unfortunately, this type of ladder is expensive and heavy. An extension ladder reaches heights over 17 feet, which means that it is a smart choice for a double-story home. Also, this kind of ladder is light and simple to set up.
Before making a decision, you should consider the ladder's material. Aluminum ladders are the lightest, but they should never be used around electric wires. If your house's gutters are near power lines, it is best to choose a fiberglass product.
Ladder Safety Tips:
When you are preparing to clean your gutters, you must follow some safety precautions. To begin, you must make sure that the ground is clear of water, oil, and other slippery substances. The ladder should always be placed on a level surface as well. This will keep you secure when you must reach out to your gutters.
For ultimate safety, you must use your ladder correctly. If you have a hinged ladder, it must be fully opened and locked into position. Also, you should always use care when climbing up and down. Both feet should be on the ladder at all times without making jerky movements.
To avoid the hassles and dangers of using a ladder to clean your gutters, you should consider a K-Guard Leaf Free Gutter System. This patented unit prevents leaves and debris from blocking your home's gutters. This means that you never have to worry about climbing next to your roof again. For a free estimate, contact a local dealer today.